More Pictures of Mom & Dad's House
Yesterday we took some pictures that we thought were better angles of the house.
Living room from front door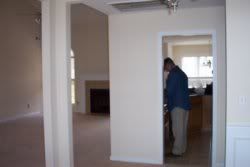 Lving room and kitchen from formal dinning area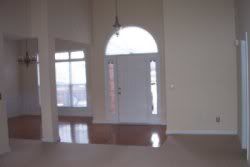 View from the livingroom to the front door and formal dinning area The floors are beautiful where the carpet is in the corner and the hall are being replaced with wood.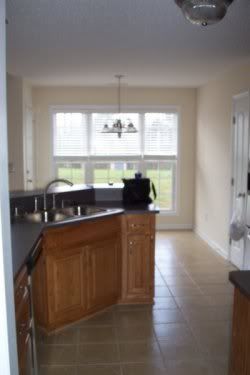 Going into the kitchen from the formail dinning area.
View of kitchen from the eat-in nook.
View of the eat-in nook area from the living room
This is the private sitting area in the master bedroom.
Finally the new washer and dryer....I WANT THESE!!!!!!