Happy Birthday Alyssa
Yesterday was Alyssa's 15th birthday. We had a small party at our friends the Biggs house. They graciously offered the use of their pool and house. (
their house is like Alyssa's second home
) It amazes me how fast the girls are growing up. How is it possible that my baby has already grown from this:
to this:
You knew there would be pictures!
Dad & Erik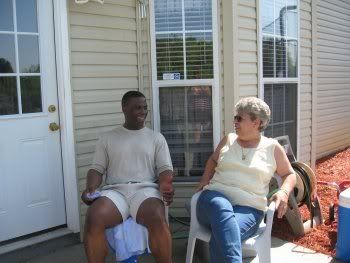 Mom & Jeffery
Andrea & Dannette
Everyone in the pool
Ann is our cake lady, it was very difficult for a true Bama fan to make this cake! :)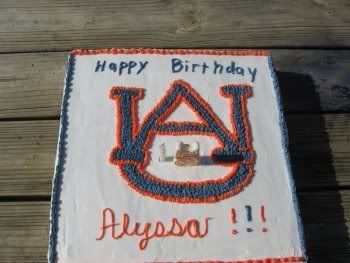 GO BAMA!!!!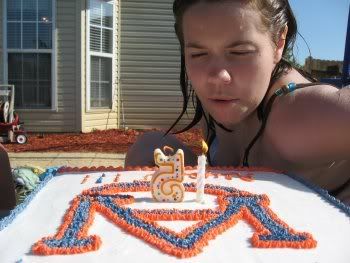 Make a wish!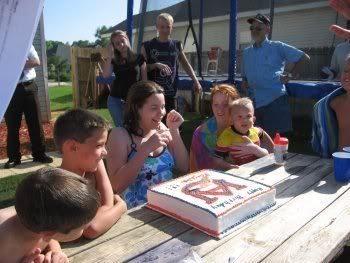 Alyssa's favorite little man
Now he really enjoyed the cake!!
After the party we went with the Milligan's and the Biggs boys to see "Pirates of the Caribbean: At World's End" again...it was better seeing it for the 2nd time! She told me she had an awesome birthday and a great day!