Color
The color is up I love this it is so soothing.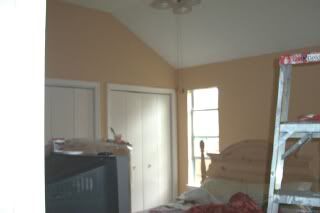 one more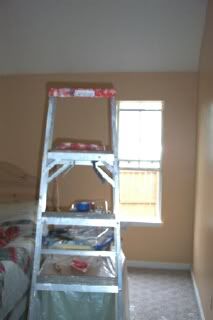 .
I also bought some art for the walls today at
Allposters.com
The price for both prinsts $21.98.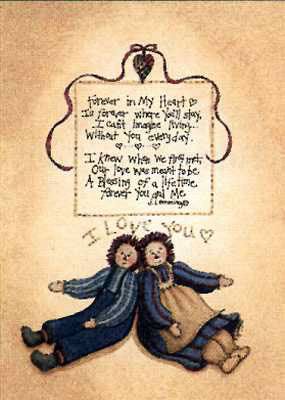 I can't wait to get them framed and up. The Wyeth was $80.00 in every book I checked. After I frame it the price will be around $30.00. I like that!
My Plan is to finish trim and touch ups today so tomorrow I can start to redecorate the room!