Christmas Day
Here are just a few pictures of Christmas Day.
We decorate cookies last night. They did a great job, we have lots of great cookies to eat today.
Lindsey has been dying for these skates. I had her convinced she wasn't going to get them! You have to love that face!
Dad really wanted this player. Mom called a few weeks ago and I snuck out and picked it up!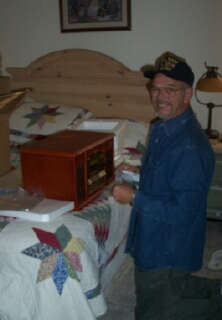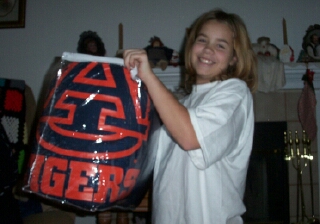 Here is Alyssa a real Auburn fan!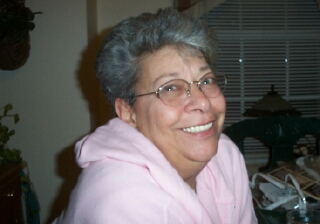 Mom trying to keep warm! It's been damn cold here the past few days. For those Floridians it feels like we live in Alaska. HAHA I have to admit I have been cold too.
Posted by Hello